!- favicon icon--->

<!- favicon icon--->
GENERATE MORE REVENUE WITH STRATEGIC EMAIL MARKETING
Webleads LLP focuses on using email marketing as a growth strategy for our clients. We work hand in hand with your in-house team to ensure you're able to leverage the strengths of both sides, innovate, and continue to grow. Email marketing is a digital marketing strategy used by thousands of businesses worldwide to create brand recognition, drive sales, and build client relationships. Email marketing is all about – building a relationship with your customers and driving traffic to your brand, thus automatically boosting sales!
Why Email Marketing Is Important?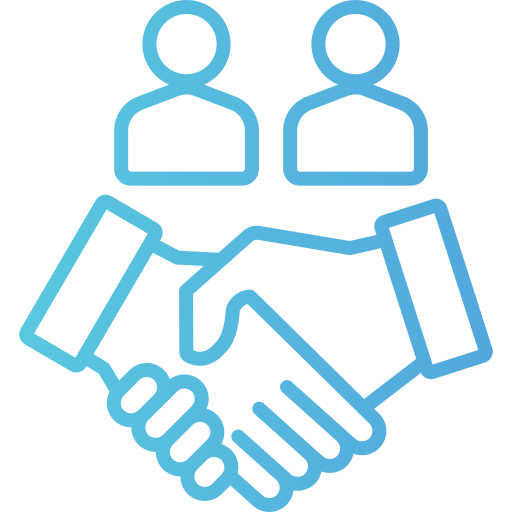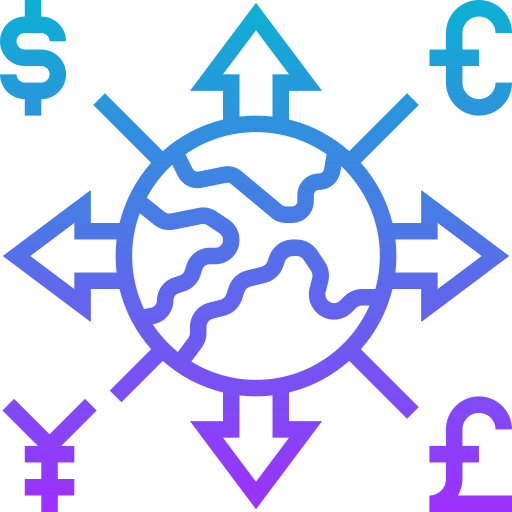 Expand your Business Reach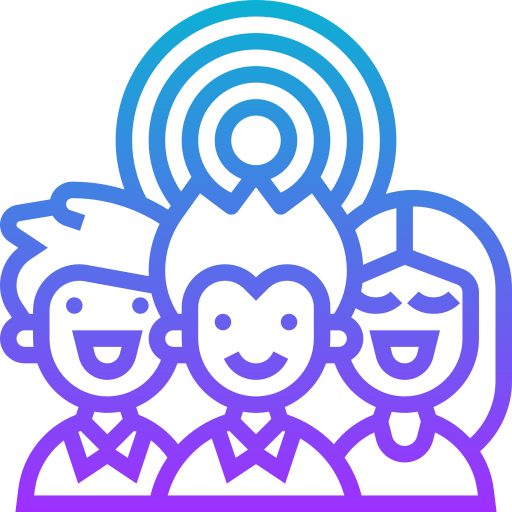 Connect with different audiences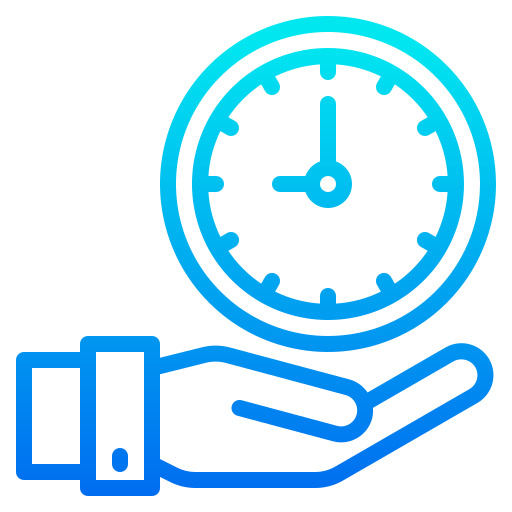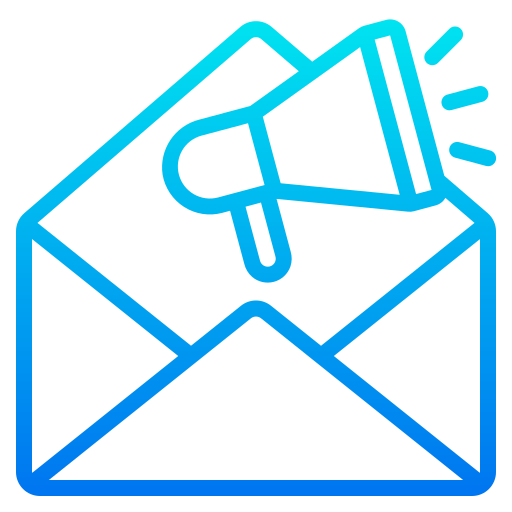 Drive Email Campaigns and Get Results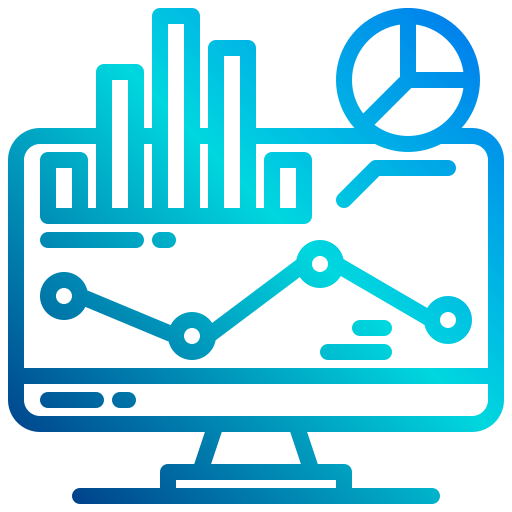 Email Marketing Management Process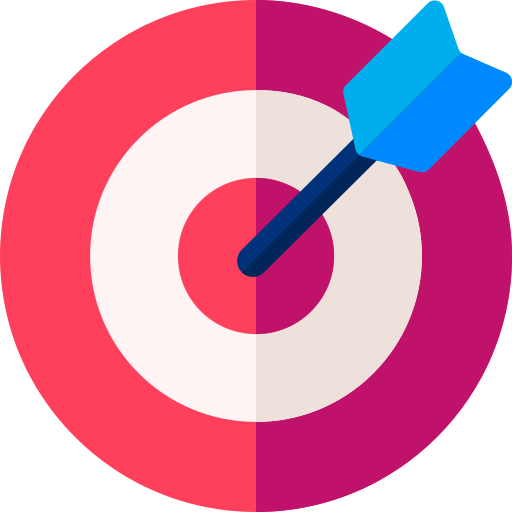 Review of Marketing Goals and Targeting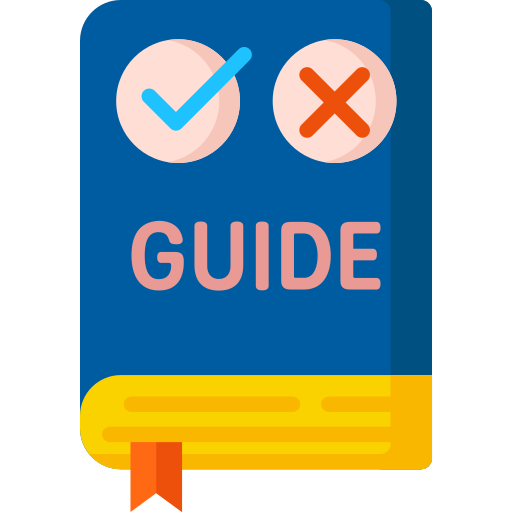 Brand Guidelines and Asset Coordination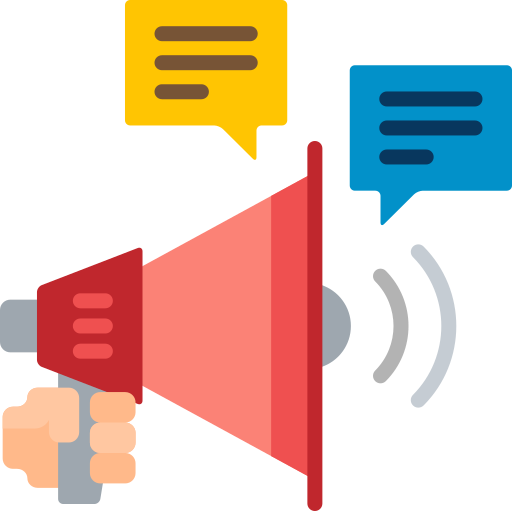 Campaign Design and Deployment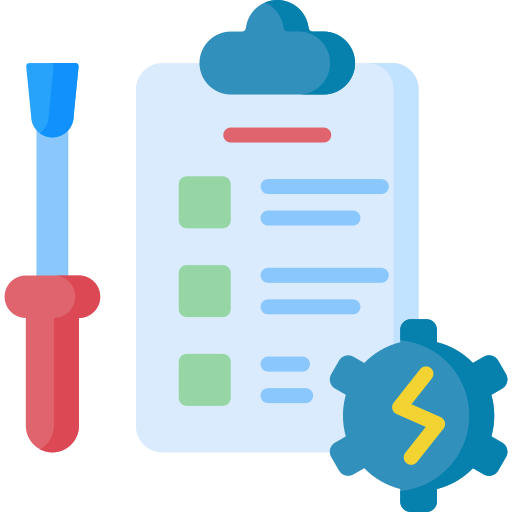 Ongoing List Maintenance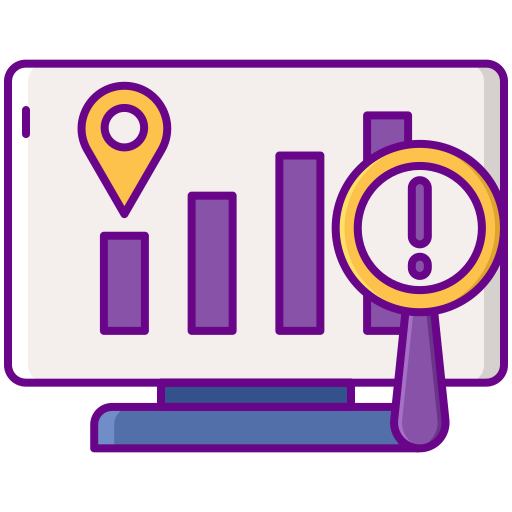 Campaign Tracking and Reporting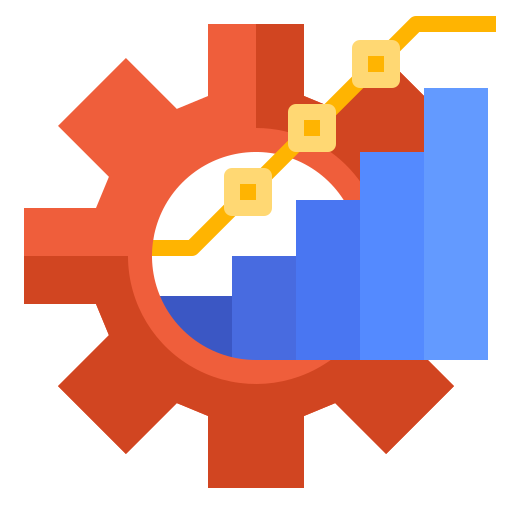 Ongoing Management and Optimizationg
Copyright © 2023 Webleads. All rights reserved.