!- favicon icon--->

<!- favicon icon--->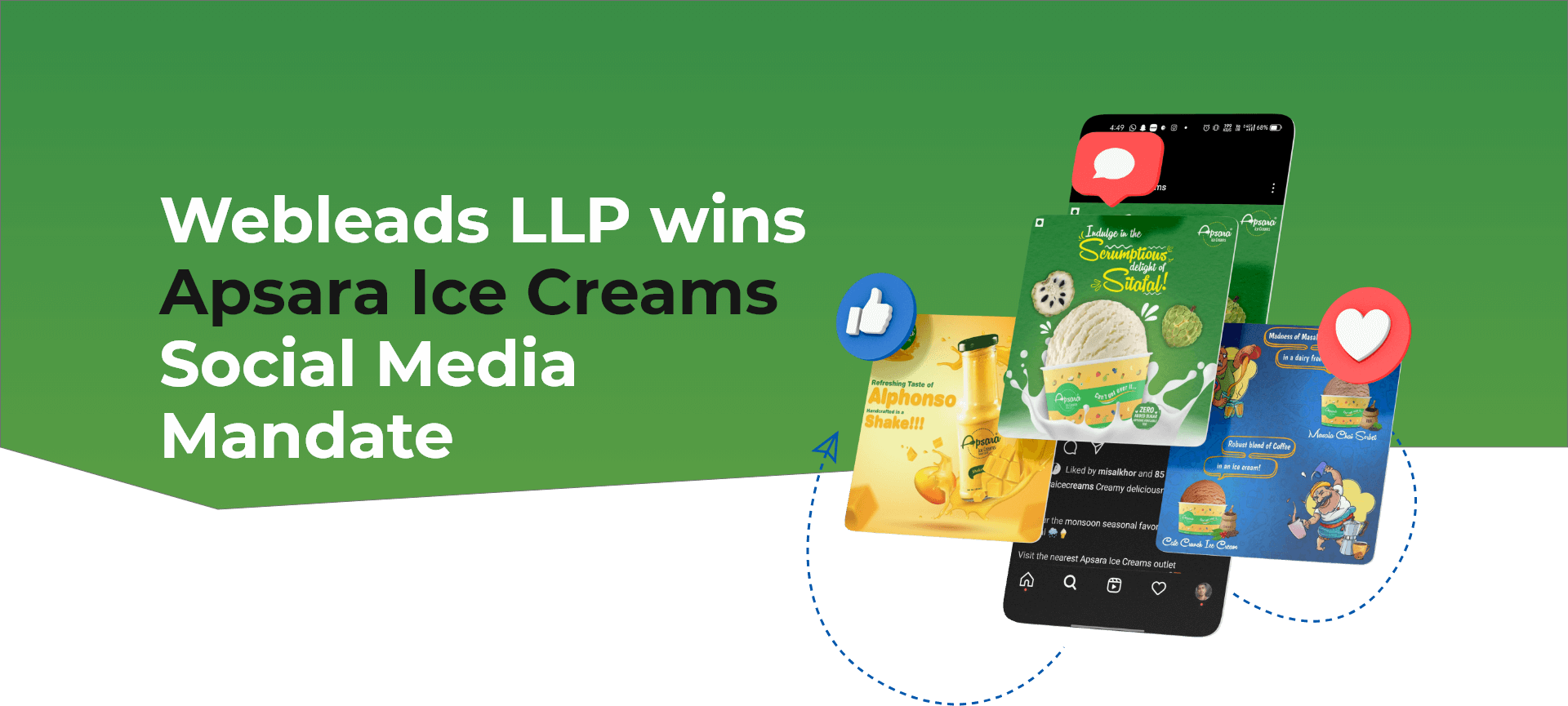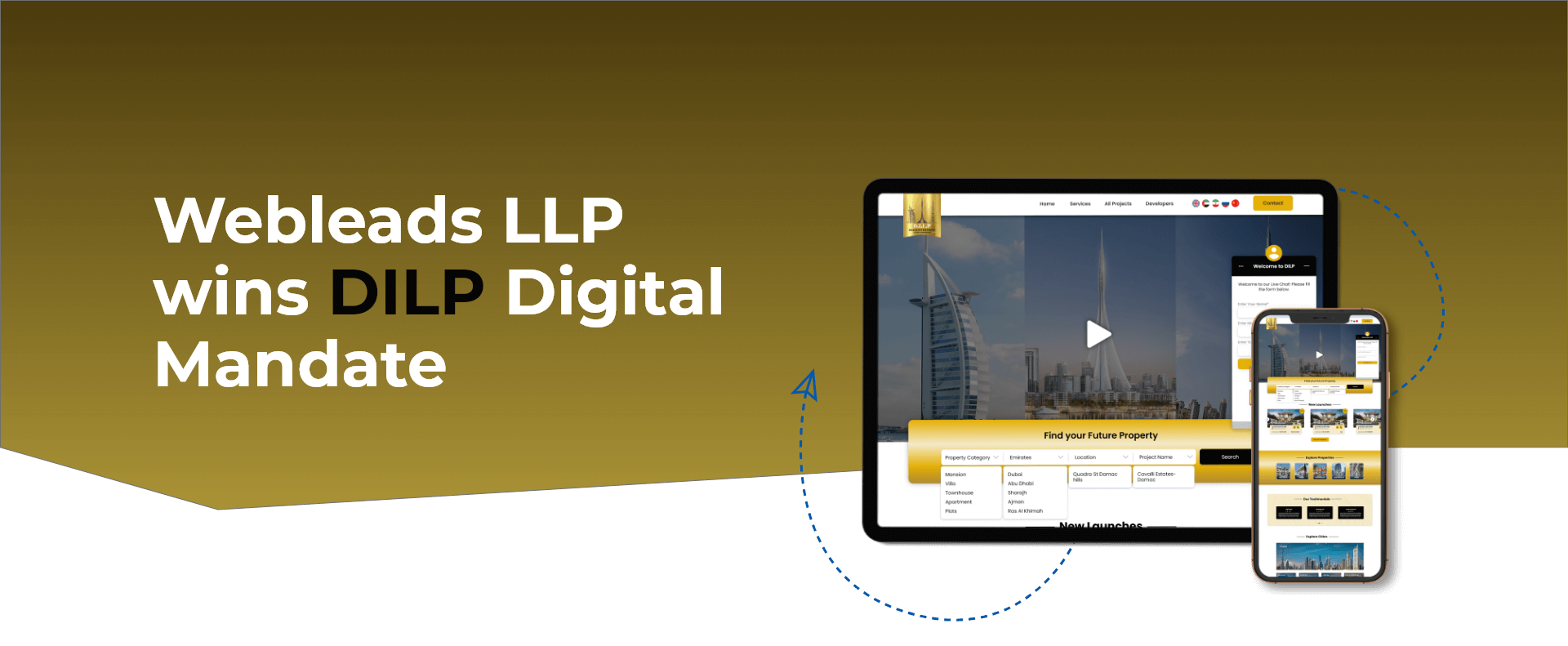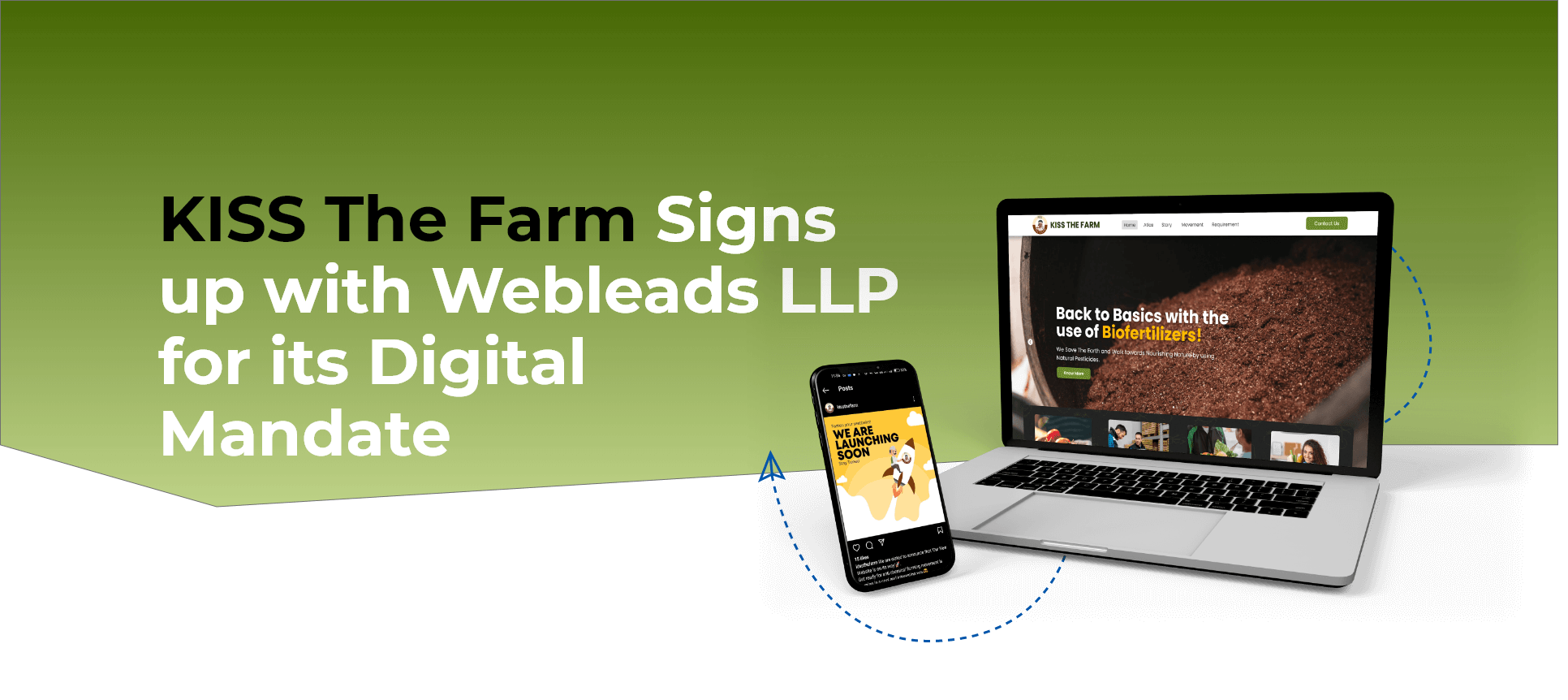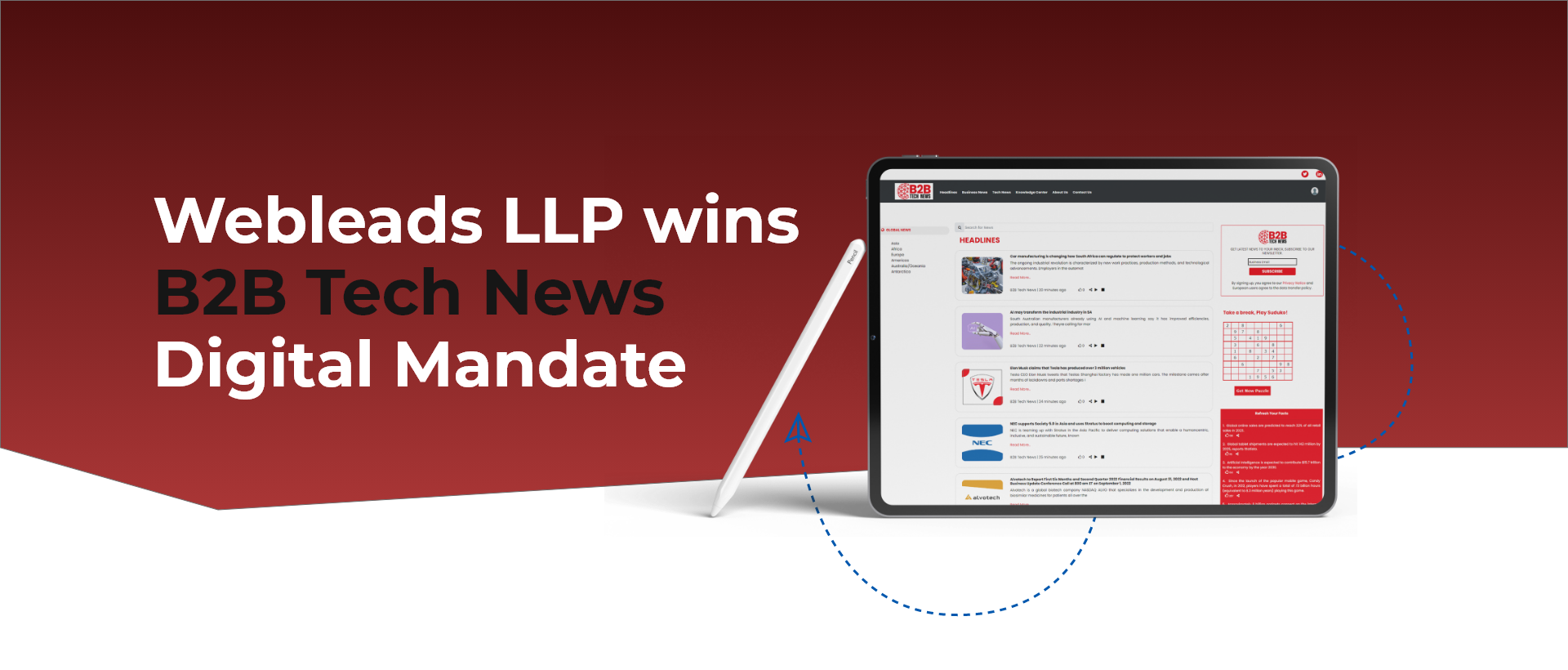 About Us
We believe in purpose driven growth
Webleads LLP is a 360 degree digital marketing agency based in Pune that helps companies create strong brands that capture market share and lead to growth. We have effectively merged the sophistication of traditional online marketing with popular new-age digital media that is powered by technology. We are the ideal one-stop shop for digital branding & marketing solutions that enable companies to meet ambitious marketing objectives. The most recent developments in the field of online marketing are consistent with our digital marketing techniques. Giving your company exposure in front of your target clients is the sole goal of the deal.
Know More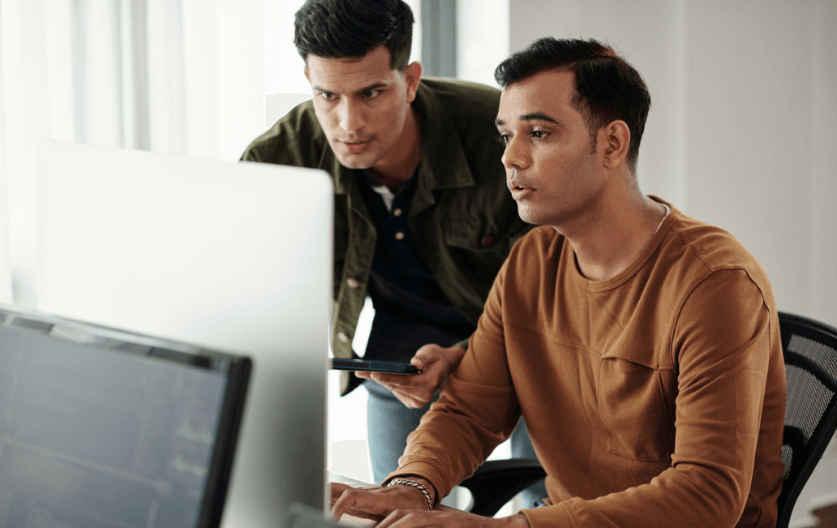 Our Clients
By integrating pertinent tactics, technologies, and platforms, Webleads LLP
has assisted numerous businesses in creating a strong digital media presence.
Copyright © 2023 Webleads. All rights reserved.