!- favicon icon--->

<!- favicon icon--->
BE CREATIVE
As a leading UI/UX design company, we are specialized in building innovative, user-friendly websites, mobile & software products that enhance user experience and meet your business goals. Through highly creative, strategic design capabilities, we help businesses provide their customers a delightful experience. From the initial stages, our UI/UX designers ensure that the end-user is at the heart of our design conceptualization. With a thorough understanding of industry best practices, iterative/agile approach and cutting-edge technology, we create web design solutions that are both engaging and functional. Our UI/UX design services focus on capturing the essence of your brand, and improving your interaction with the end-user through validation, testing, and impactful UI/UX solutions that create memorable user experiences, drive customer retention, and user engagement.
Our Graphic Design Specialties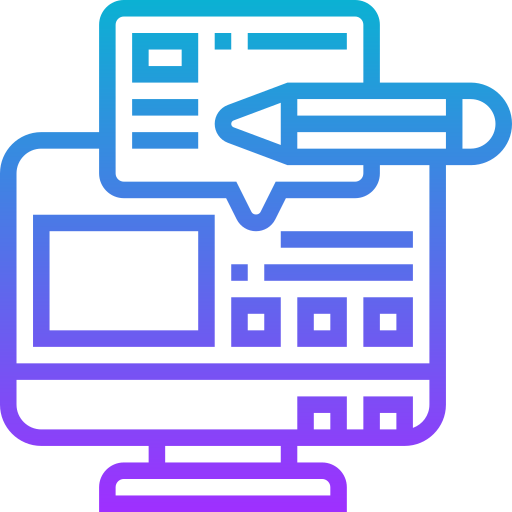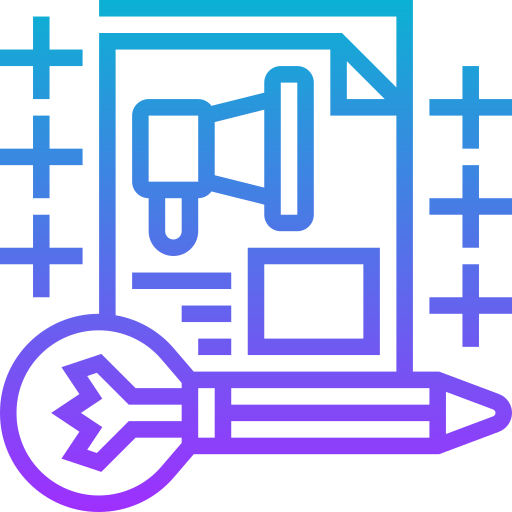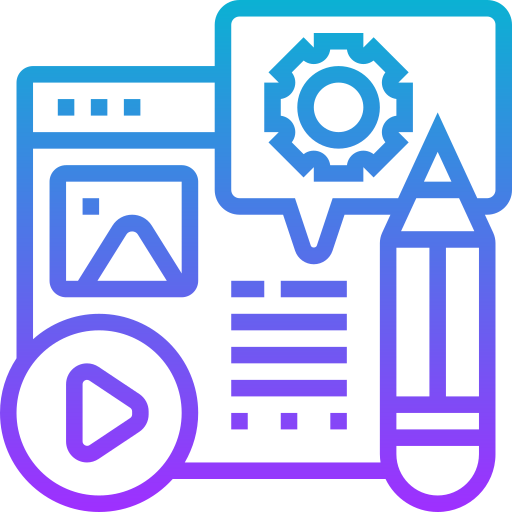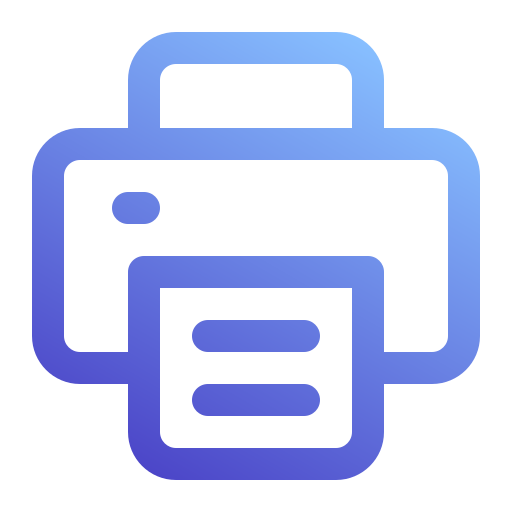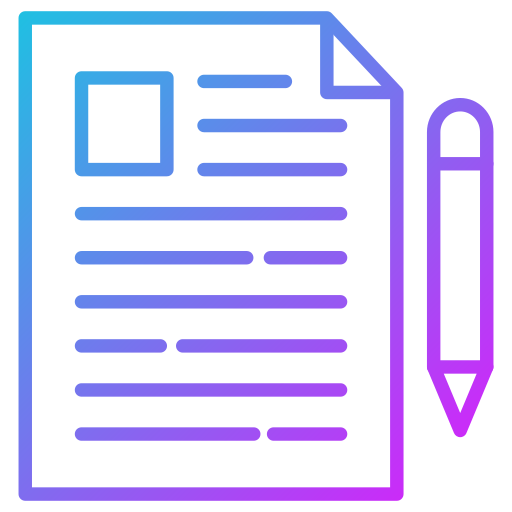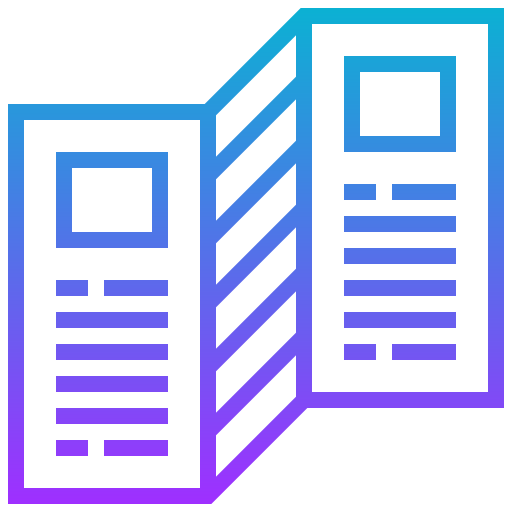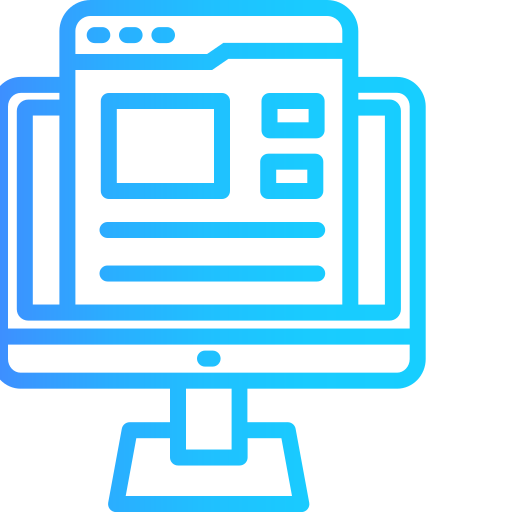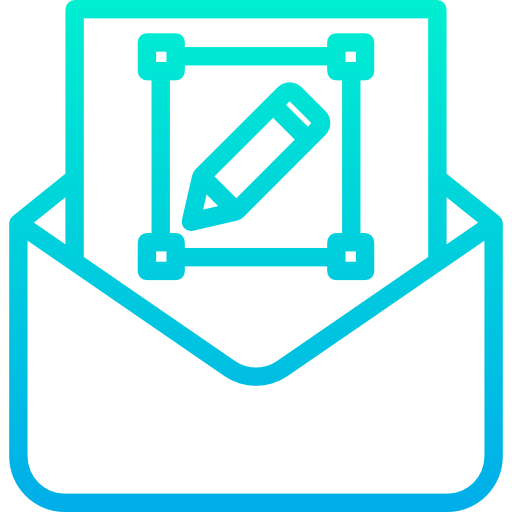 Benefits of Graphic Design
Brand Development & Recall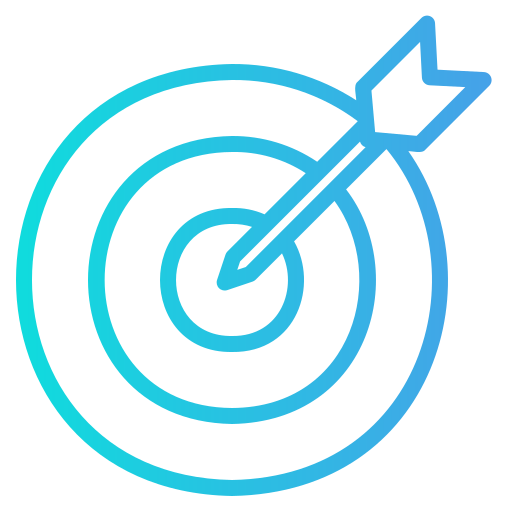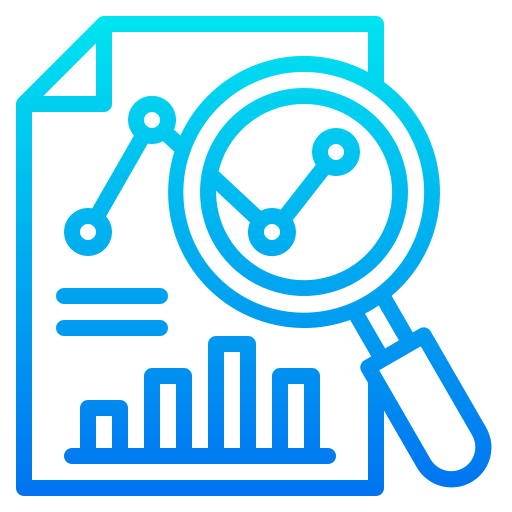 Copyright © 2023 Webleads. All rights reserved.