!- favicon icon--->

<!- favicon icon--->
Use the power of video to wow your audience
Webleads LLP is a video production and marketing company helping brands create stellar motion pictures to connect with their audience on a deeper level. Visual storytelling is a powerful way to put across your message and build a relationship with your audience based on both logic and emotion. We help you enter the thriving realm of video marketing and convert viewers into customers.
The Importance Of An Video For Your Business
Define your business objective with ultimate clarity
Attract new customers and increase your brand visualization
Help customers retain more information
Announce a new product or service in an interactive manner
Generate higher customer engagement to reduce bounce rates
Reinforce brand loyalty as customers re-watch and share videos
Improve website ranking in Google search engine results page
Our Bespoke Marketing Services Process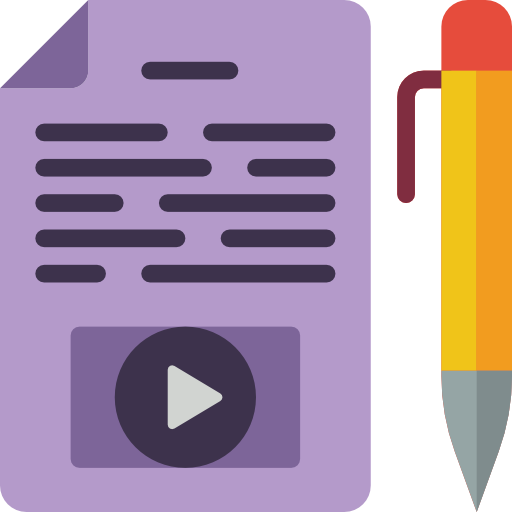 Effective Scripts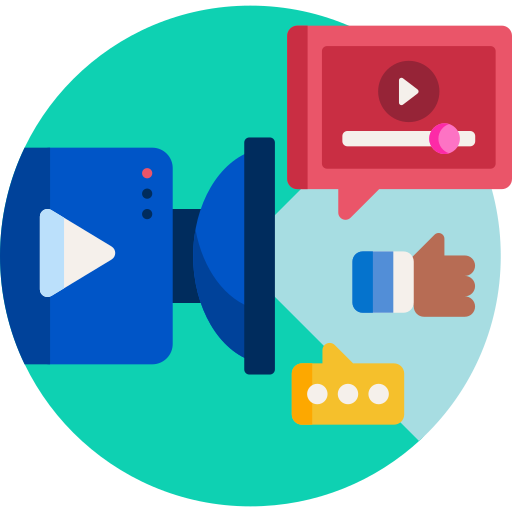 Pre- Production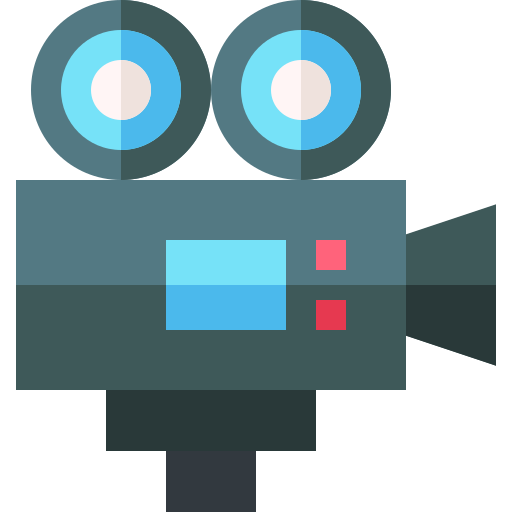 Production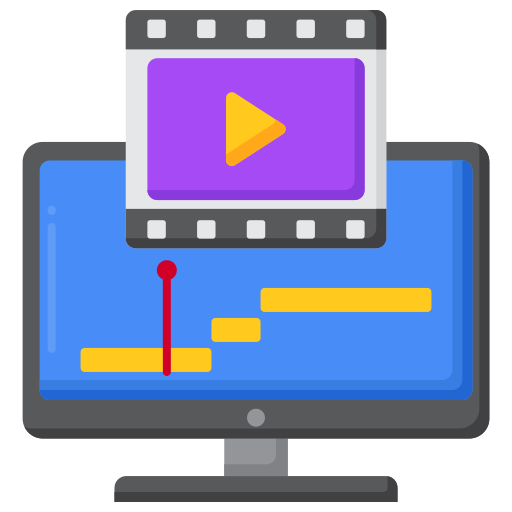 Post Production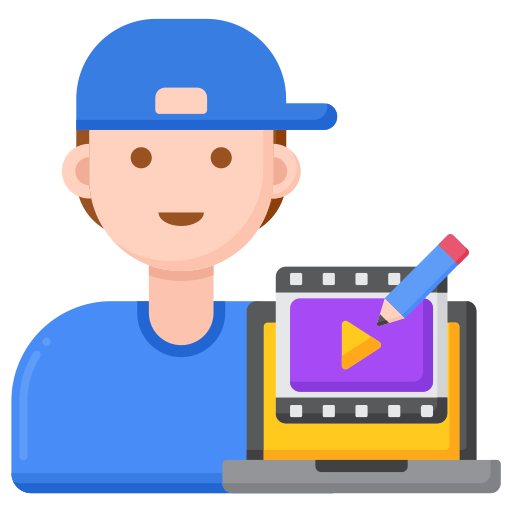 Delivery
Our Capabilities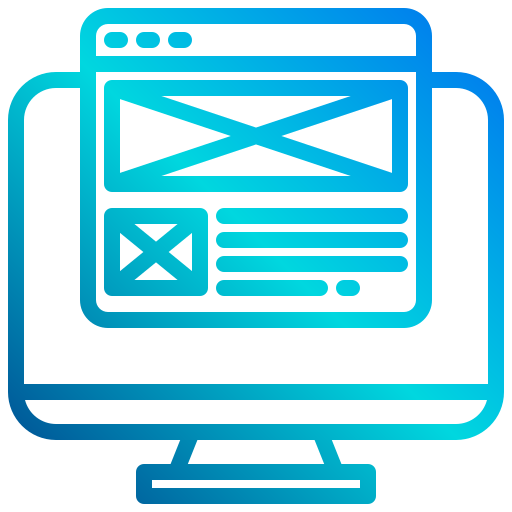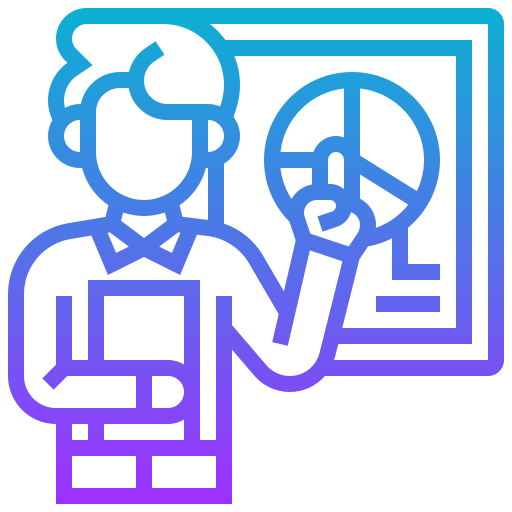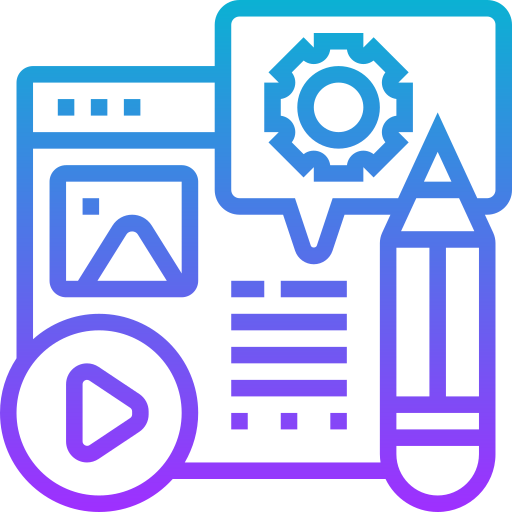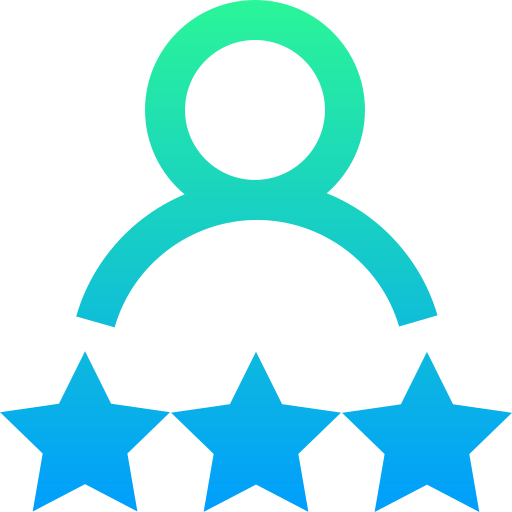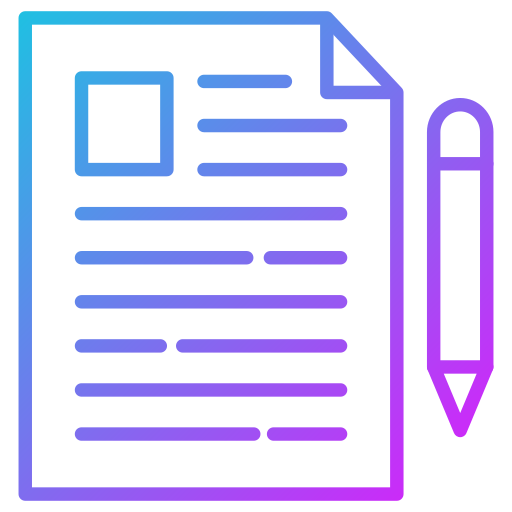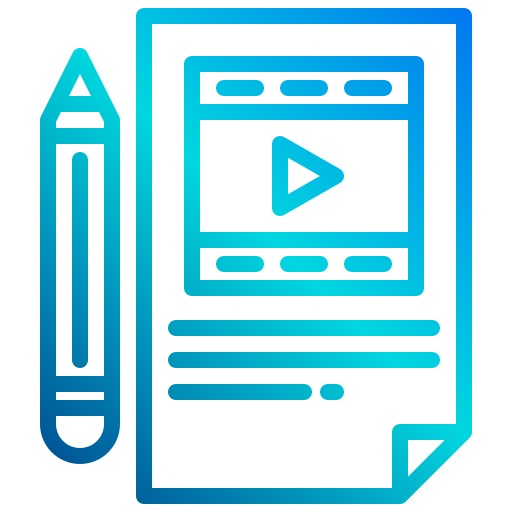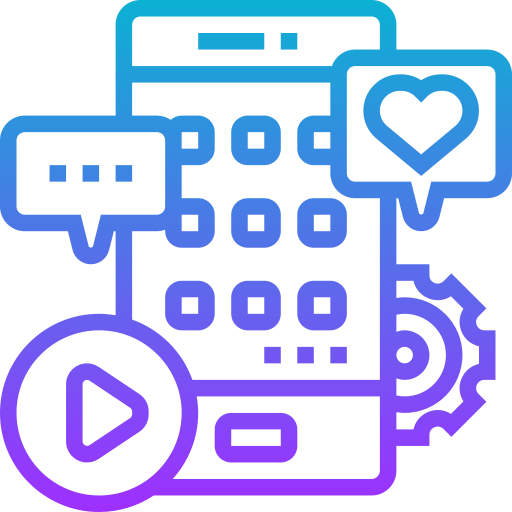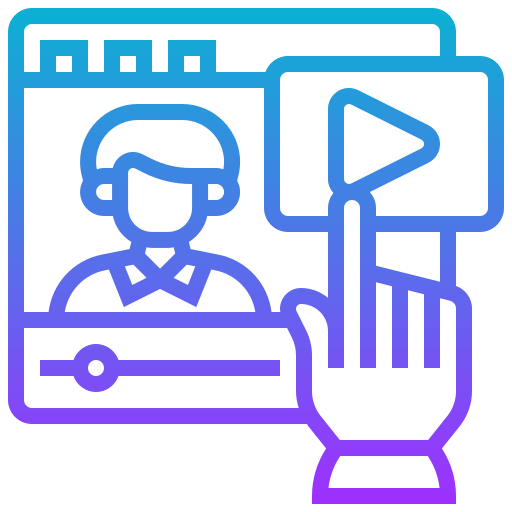 Copyright © 2023 Webleads. All rights reserved.